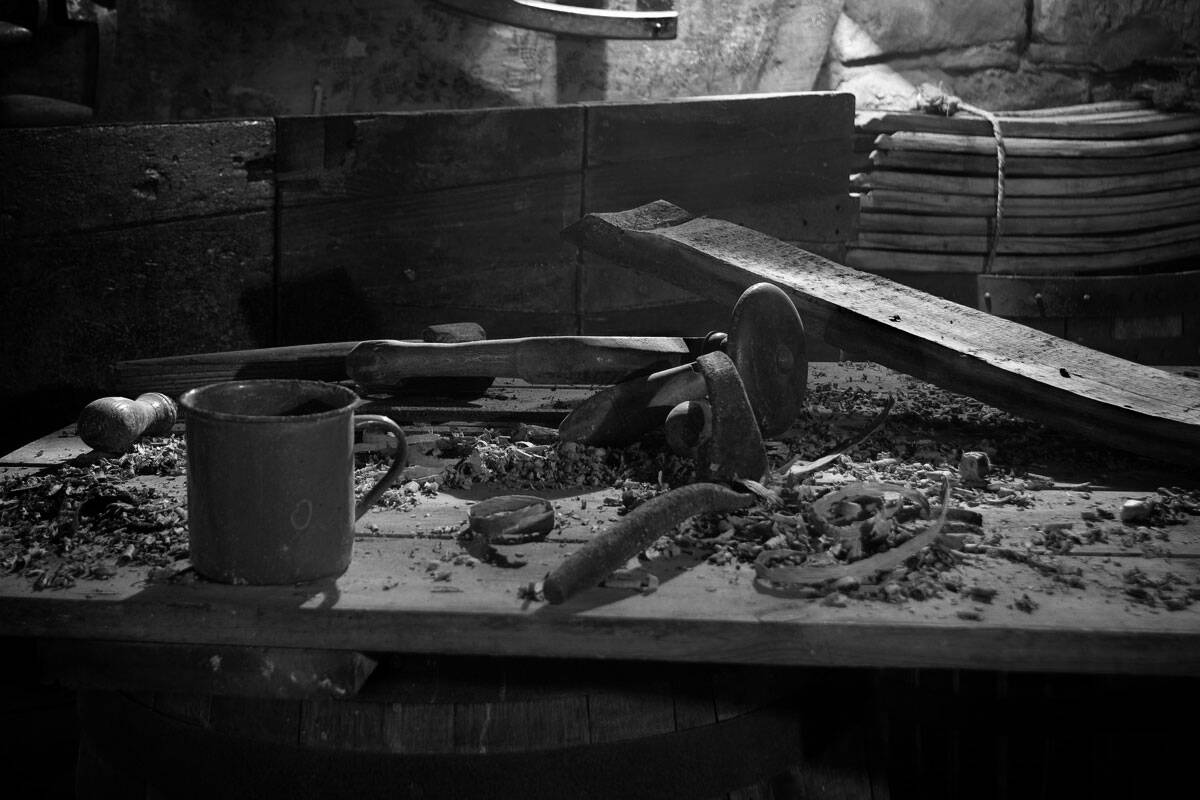 Relationships With Clients and Colleagues
How is it possible to cater to the needs of even our most challenging client without derailing the reason we are in this business in the first place, and why is it important to build life-long relationships with clients and colleagues?
These projects often take place within the space that clients live and or work. I always assume that my clients are a little intimidated by the prospect of having multiple workers, subcontractors, vendors, and me disrupting their lives while their home is being worked on.
For me, if I conduct all phases of the job in a friendly, humble, and professional manner, there are fewer opportunities for frustrations to interfere with flow of the project. This flow can be almost magical. When things do get frustrating, the following measures, taken early on, lay the groundwork for dealing effectively and getting back to the task at hand.
I do my best, early on, to set boundaries regarding lines of communication. During initial visits, I make it clear that most business happens between 7 am and 5 pm. True emergencies can and will be dealt with promptly. Establish appropriate times of day for discussing choices of materials, which sub to use, and schedules for example. These boundaries set a precedent which is fairly easy to become a routine once the job commences.
You never know what kind of a day someone is having, and what may be influencing their behavior. If a situation is unusually frustrating, change the subject for a minute, commiserate if you must, then circle back and address the issue. After all, we are problem solvers, that's what we do.
Clients, just like each of us, have strengths and weaknesses. Identifying those strengths and putting them to best use is a skill of a craftsman, just as using the appropriate tool for the task at hand.
We, as construction professionals, have a responsibility to help our clients, and colleagues through the process of planning, revising, budgeting, revising, scheduling, revising, executing, and completing a project while paying the suppliers and subs, and oh…turning a profit. A lot of revising, but I'll get back to that later.
Keeping open lines of communication, planning ahead, and paying attention to the client's and worker's needs, contribute to turning a design concept into a reality. That design and the money spent to make it happen, almost become a footnote compared to the relationships built and the potential for future work.